Steps for buying a property
6 Steps  to buying a home
Feeling worried for the property buying process? Don't know the procedure for the whole process of buying a property? No need to worry. It is only 6 steps to purchase your dream home.
STEP 1 : Calculation of your affordability and making a budget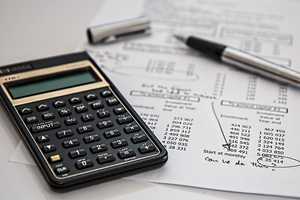 This is the first step when you think of buying any property. Calculate how much you can afford. You may calculate your savings, fixed deposits or any other source of fund. If you are thinking of taking a loan, it is suggested to contact your bank and pre-approve your loan amount according to your affordability. Now you may easily understand how much you can invest to buy your dream home.
You must calculate other expenditure like Legal fees, Loan processing charge, Documentation cost, Agency fees or brokerage if any and Registration cost also.
Illustration:
I can invest Rs. 10 lakhs
Other cost will be Rs. 5 Lakhs
My down-payment can be (Rs. 10 lakhs – 5 lakhs) = 5 Lakhs which is 20% of the proeperty value
My loan amount should be maximum 20 Lakhs which will be 80% of the property value
So I should search for a property which will cost between Rs. 22 Lakhs to Rs. 25 Lakhs
STEP 2 : Searching your desired property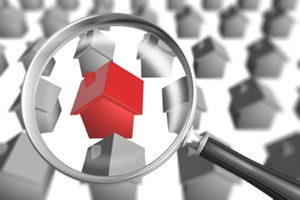 After the calculation, you are clear about the property cost which you can afford. You can now search for the property according to your choice and budget. You may do the research about the location, cost, builder etc. In today's world online is the best channel which you can explore to do the research. Shortlist the areas which you will prefer to live in and better to understand what are the features you are looking for. You may contact different developers for different properties. That is a hectic procedure as you have to go differently to different developers or builders. Just to make you aware, builders or owners will only show you a good picture of the property and surroundings which may not be the actual and real. It is better to contact Real Estate Agents who can provide you helpful information on the property, neighborhood which information may not be accessible to public. Agents can show you number of properties according to your choice as they work as one stop shop and their professional service will make your property search easier. Agents also have resale property options which will be helpful to decide better. Their knowledge of buying process, negotiation skills and information of the area will definitely help you. After short-listing of various properties, you may now go for site visits physically and decide a property to buy.
STEP 3 : Discussion & Booking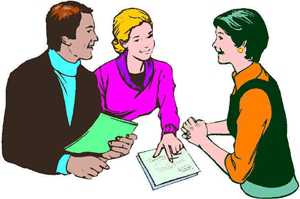 Now it is time for a discussion on table for the process flow and time-frame. This is the time you can do all the negotiations. After the price is finalized, a booking amount has to be paid to the property owner or builder to book the particular property of your choice. The owner or builder will now provide you copy of all the legal paper and documents set along with a receipt of the booking amount.
STEP 4 : Legal searching of the property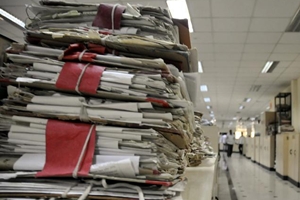 You may contact an advocate for the searching procedure of the property by your own. If you are opting for a bank loan, bank will definitely do the searching process and you don't have to worry about this. This may take 7 days to 15 days.
STEP 5 : Sign of Agreement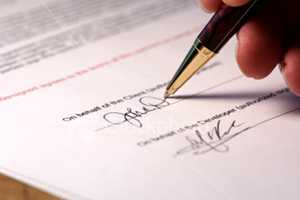 After searching of all the legal papers and documents, it is time for signing the Agreement for Sale. This time 20% of the total considered value of the property is payable. The booking amount is included in this 20% amount. If you opt for a bank loan, the agreement sign is very essential. Without the agreement, no bank will process your loan. The signed agreement has to be submitted to bank for further proceedings to sanction your loan.
STEP 6 : REGISTRATION
This is the last step of the deal. After the loan is sanctioned by your bank, you may now do the registration to finalize the purchase. If you are not opting for a bank loan, you may do the registration process immediately after the agreement is signed. The final payment has to be made at the time of registration. After the registration the deal is now closed and you bought your dream home. You may now move to your dream home. Don't forget to take the possession letter from the owner or builder.
This is all about the process of buying a property. If you still have queries, you may click here to get an expert advice.
If you like this article and if you feel this is helpful, please share this with your friends and relatives…
Share -
Comments are closed.