Is the investment in real estate good option now?
Real Estate Investment ?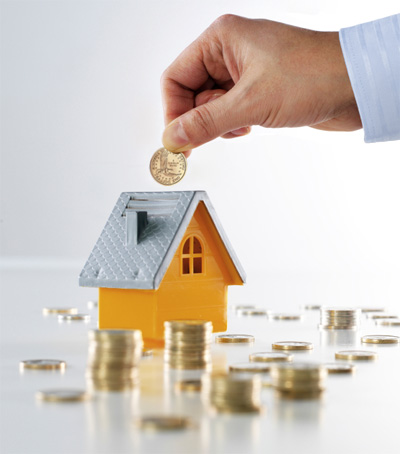 There are few good choices for investments – Stock market, Currency, Various Bonds, Debentures, Fixed Deposits, Gold and Properties. It is always good to keep the investment in diversified segments as all the eggs should not be in the same basket. Now the question is how can investors accumulate investments and get a good ROI from that.
In the present scenario in India, the stock market crashed suddenly. A huge amount of money got wasted suddenly. Some more volatility is on the way before it gets a strong support level.
The value of Rupee is continuously going down due to world market slow down and China devaluation.
For these reasons, the money market is not performing well and is not giving a good return to investors. Gold value is again gone up.
Fixed deposits are good, safe and secure for investment but can only give a return of 9-10% per annum.
In this situation, where to invest money?
Real Estate market has got a saturation point. From last 2-3 years, the price has not got appreciated especially in Kolkata market; the price is almost same as it was 3 years back. So the builders also coming with huge discounts and offers. The job market is not good and it is directly effecting to Real Estate sector. So the price is at the bottom level at this point of time. Bank is providing loans with lucrative interest rates.
We feel, this is the right time to enter into Real Estate market and start investing. Time will definitely come when market will be up and relatively all the sectors will perform well and that time if the price gets appreciated, would not be good to enter.
Also, unlike other investments, investors are not supposed to invest all the money at a time. So the investment can be accumulated for a time-span of three years to see a good ROI for the investments.
Disclaimer: This article is not from any certified professional or expert. This is a personal view on market and may not be true.
Share -